Our advanced finishing lab is the source of our innovation. It is equipped with state-of-the-art equipment, such as an advanced finishing robot and an oscillating machine, which constitute the foundation of our excellent painting processes. Here we take up the challenge of improving and optimizing our services to provide our customers with the highest quality and efficiency when using our painting solutions.
Our team is constantly working on improving automatic painting techniques, tailored to the ever-changing needs and expectations of our customers. The lab is our testing ground, where we conduct rigorous tests and analyses, thanks to which we can introduce the latest innovations and optimize processes. The successes achieved here provide a solid foundation for creating unique painting solutions that meet even the most demanding industry requirements.
Our laboratory is open to customers who can participate in finishing shows. We cordially invite them to see with their own eyes how our advanced painting robots and oscillating machines work. This is a unique opportunity to see how our painting equipment works and what possibilities they offer.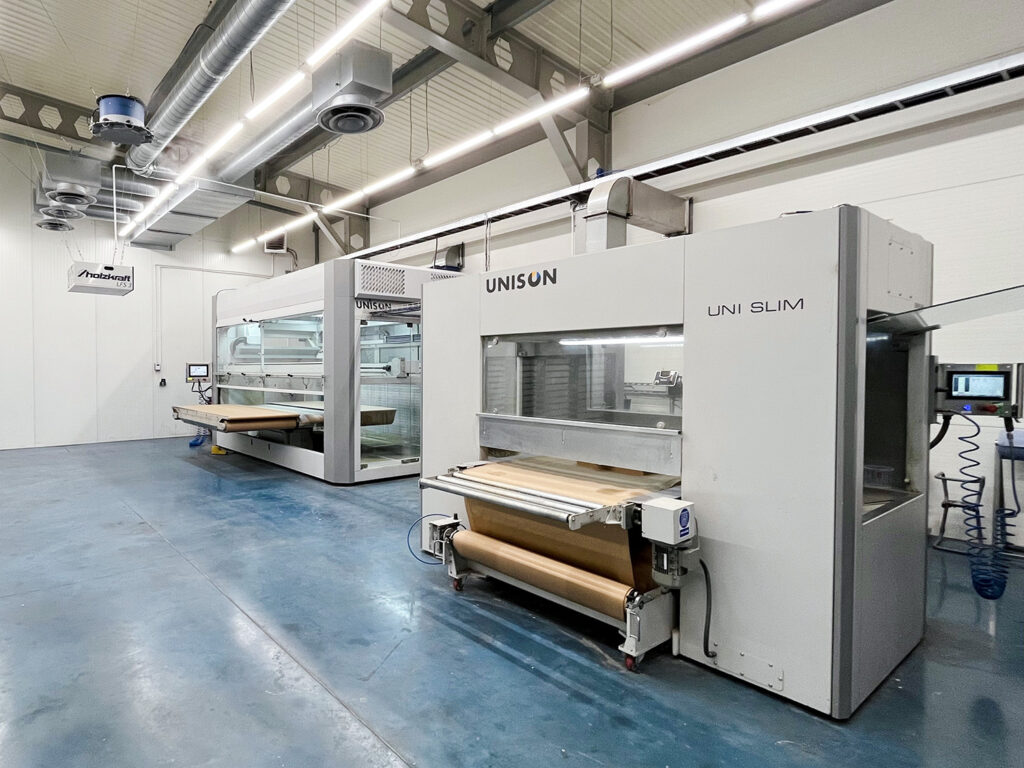 In our laboratory, we organize painting shows for Customers so that they can see with their own eyes how effectively and precisely UNISON painting robots and oscillating machines work.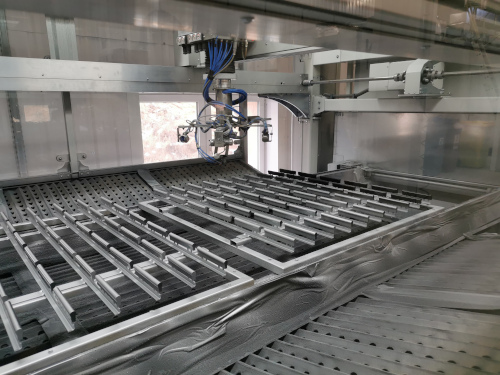 We perform finishing tests on our equipment, using the Customer's painting material and on elements or details provided by the Customer, in order to adjust the finishing parameters as precisely as possible.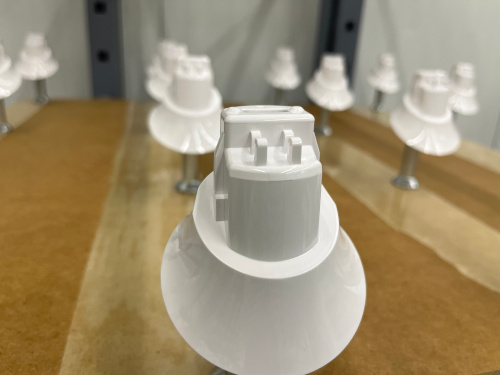 In addition to training that takes place at the Customer's premises, we also organize training in the UNISON lab so that employees can learn how to use our painting solutions as best as possible.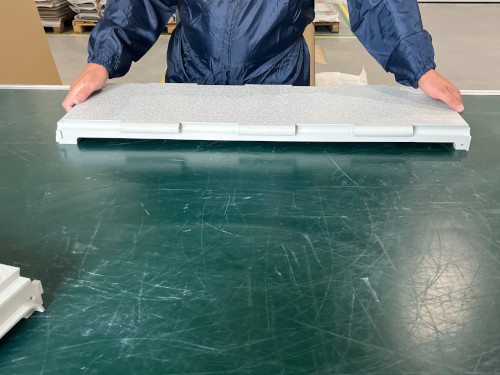 Finishing processes development
Thanks to the work in our laboratory, we are able to effectively parameterize the amount of varnish applied to the surfaces of the details, which allows our Customers to save on varnishing materials.